Renumerations, Rewards and Compensation
We take a holistic view of various factors to determine and to ensure that an employee's total compensation is fair. This is done with the objectives to reward contributions, motivate and retain talents.
Performance-based variable pay is linked to the performance of the Bank, business functions and the employee's individual achievement of performance targets. The performance of each employee is evaluated based on a mix of performance objectives, competencies and behaviours that uphold the uab Values. Variable pay of each employee is dependent and differentiated by the employee's performance at the end of every year.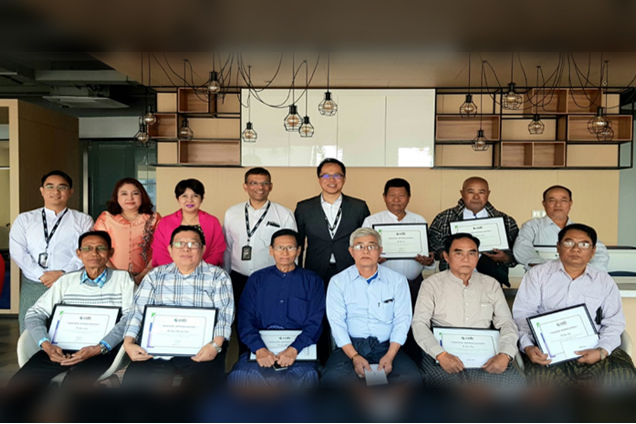 The Board of Directors and Senior Management conducts regular reviews of the remuneration policy to ensure that compensation practices and programmes are consistent with regulatory requirements and are responsive to market developments. Remunerations, rewards and compensation are viewed beyond short term financial measures and looks at the longer term sustainability objectives.